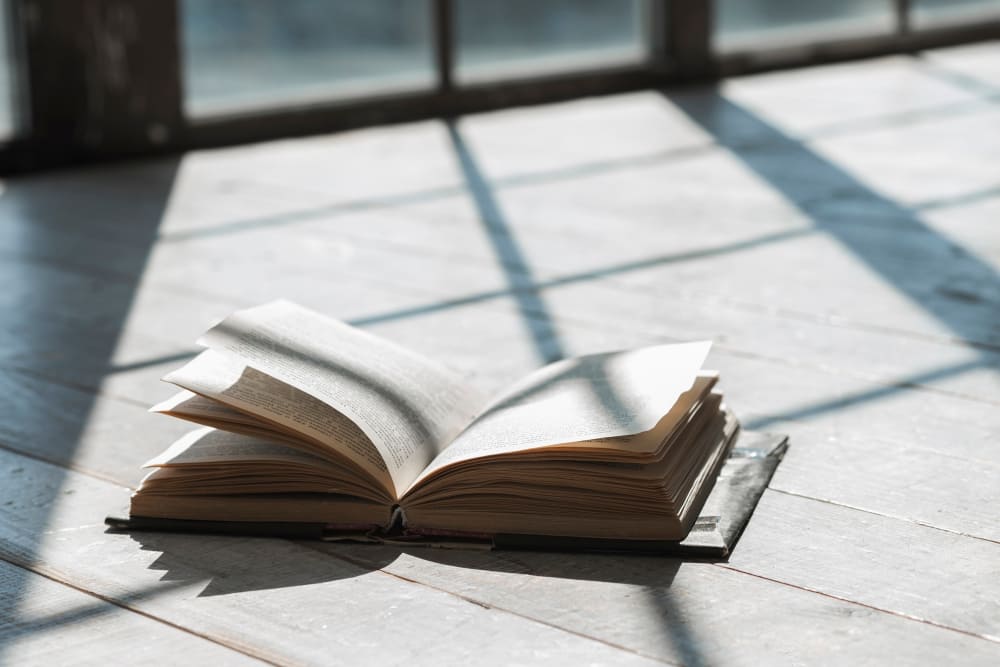 Modern technologies let people find and get everything they want even without going out. So you can go shopping, book plane tickets and watch any porn film without restrictions. But it was not so always. So let's find out how people could have a great time before.
9 Stages of Development of Porn Industry
Some people feel shy when they hear about the porn industry, while others boast the bravest fantasies. According to recent research of CovenantEyes, 90% of teens and 96% of young adults feel encouraged when they discuss porno with friends. But how did this industry start and develop? Let's find out.
1. Cave painting
It is quite evident that people showed interest in images of sex even in ancient times. The first examples of such creativity belong to the Stone Age. The caveman painted on the stone in general everything he wanted, without restrictions of the imagination: animals, people, hunting scenes, and, of course, sex scenes. Ancient man was prone to exaggeration, so rock pornographic art is emphasized grotesquely.
2. Obscene pottery
The first sculptures with sexual connotations were pottery, which appeared between 28,000 BC. NS. and 25,000 BC. NS. Venus of Willendorf, discovered in Austria, can be called a typical example of such creativity. This is the first figure of a nude woman who we know. The ancient Indians of Peru knew a lot about sex, according to found ceramic "hot figures".
3. First erotic edition
It may seem strange, but the first erotic publications appeared long before the advent of printing and even paper itself, in 1150 BC. NS. in Egypt, the so-called Turin erotic papyrus was created and illustrated with frank pictures. Part of the ancient document, which was 2.5 meters long, is entirely devoted to sexual positions. However, the second half of the papyrus contains texts and strange illustrations of animals doing human work: mice storming a fortress, a hippopotamus picking fruits from a tree, a donkey performing in court. Perhaps this was the first human attempt to create something like Playboy magazine and combine eroticism and entertaining reading in one publication.
4. Vessels with frivolous images
The ancient period of history was marked by the flourishing of eroticism and pornography in all its forms. But it all began around 500 BC when in Hellas they began to make kilikas – shallow bowls with drawings. These vessels became an integral part of the feasts. So that the relaxing Greeks did not get bored between the approaches of the cupbearers, they were decorated with images of explicit scenes, starting to depict sex scenes on amphora.
5. "Hot" stories
In the 11th century AD, the first significant erotic literary work appeared – the Japanese story of Genji. It is believed that this is the first novel globally, but it was written in a completely non-romantic language. Furthermore, the author used a rather bright, "carnal" syllable to confuse even a modern person. In Europe, pornographic publishing flourished after the invention of the printing press in the 16th century. Therefore, it is necessary to mention erotic prints, which can be called adult comics of that time. The most famous engraver who left behind a considerable legacy was the Italian master Giovanni Battista Palomba.
6. Pornographic paintings and novels
Together with the Age of Enlightenment, a thaw came, thanks to which frank works began to appear. The forefront of this trend was France, wherein in 1655, several "adult" books were published. One of them, L'Ecole Des Filles, was filled with dialogues that revolved around extremely explicit topics. A little later, samples appeared, and openly vulgar creativity focused on an unpretentious audience – collections of stories with indecent illustrations and even the first sexual fanfiction. One of the participants was Queen Marie Antoinette.
7. Obscene photographs
The discovery of photography by Louis Daguerre launched a new era of pornographic creativity. The work of the first photo models was not easy because they had to freeze in front of the camera lens for at least 15 minutes. At the same time, the quality of the images was quite low.
8. "Adult" magazines
As we understand it, everything went to the emergence of erotic magazines. Before Playboy's 1953 release, people defined them as "naturalistic" or "art" albums of porn industry. In them, one could see pictures in the style of softcore pornography or porno erotic, which were not as explicit as regular pornography.
9. Blue films
At the turn of the 19th and 20th centuries, fans saw Arrival of a Train at La Ciotat. It happened just after the first blue films appeared.Frenchmen Eugene Piroux and Albert Kirchner shot the first erotic film. It featured a female striptease.
Porn Industry: Conclusion
For a long time, people demonstrated a controversial attitude to the porn industry. Governments of some countries prohibited it while others did not pay attention to it. Denmark was the first country that allowed this genre officially in 1969. In this small European country, the first porn studios appeared, after which, gradually, the genre spread worldwide. Modern fans of "adult" content are happy people – with one click of a button, they can access huge volumes of porn of any style and content.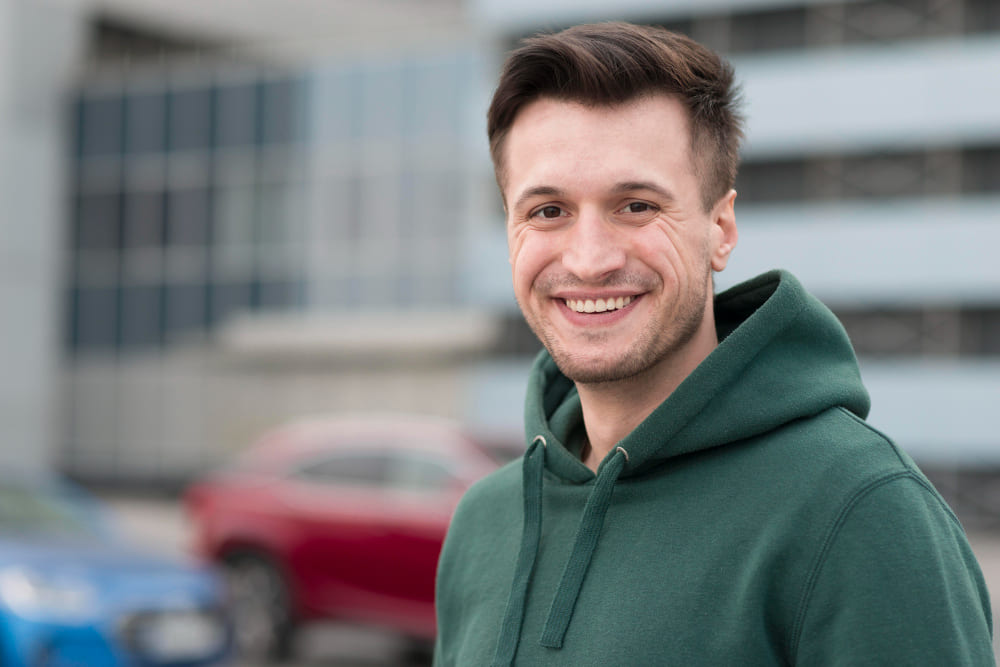 Chris Newman is a renowned dating expert and passionate writer. Through his writing, Chris aims to empower readers with the knowledge and tools necessary to build meaningful connections, enhance self-confidence, and overcome obstacles in their romantic journeys.
His articles and blog posts cover a wide range of topics, including dating tips, relationship advice, self-improvement, and personal growth. Chris is known for his ability to break down complex concepts into practical, actionable steps, making his guidance accessible to readers of all backgrounds.