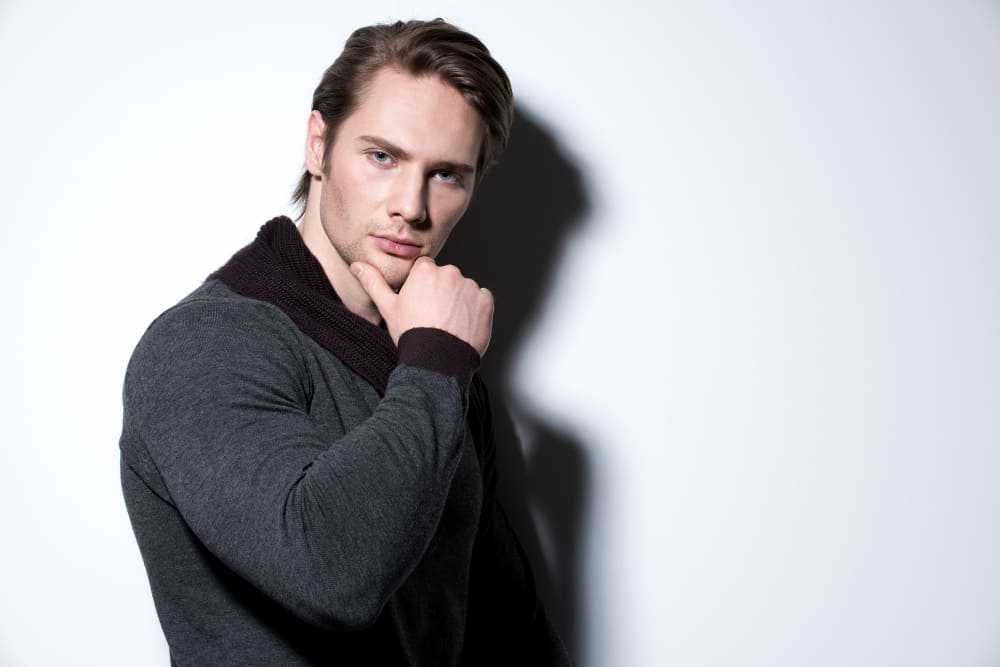 Fans of films for adults appreciate the quality of porn movies not only by the plot but also thanks to the actors' efforts. Porn actors, like Hollywood celebrities, have fans, awards, and popularity ratings. Let's find out what men are boasting incredible popularity among the audience.
1. Ron Jeremy
Ron Jeremy is an experienced porn star. At the moment, Ronald is 68 years old. For his "military" merits, experts added the man to the Guinness Book of Records. To clarify, Ronald has starred in over 1,900 films and ranked # 1 on the 50 Great Porn Stars list. Ron was not only a character in erotic shots, but also was engaged in directing. Before appearing in films for adults, he participated in the filming of comedies. Currently, he often appears in show projects of an erotic style. He was repeatedly prosecuted for attempted rape and forced sexual intercourse. For lack of evidence, Ron was released from arrest.
2. Evan Stone
The real name of Evan Stone is Thomas Ryan. The handsome long-haired man has filmed about 1600 erotic films. The actor has many awards and prizes. Before appearing in erotic scenes, Evan tried a dozen different professions. He worked as a slaughterhouse worker, the driver of a forklift company "Coca – Cola"; auto mechanic; gas station attendant; telephone collector; stripper; dancer of exotic choreography. But one fine day, he found himself on the set of a pornographic movie and demanded immense fame and adoration from the audience.
3. Keiran Lee
Keiran Lee is one of the most popular young porn actors. Athletic physique and beautiful appearance are not the main advantages of Keiran. It's not a secret for pornography lovers that Lee's penis reaches 24 cm. What woman would pass by such a movie in which Keiron's naked torso and penis in working order flicker? The actor's genitals are insured for $1 million. At the moment, the handsome man is married to the American porn actress Kirsten Price. Three children are growing up in the family. In addition to a pornographic career, Keiran is seriously interested in football, boxing, and yoga exercises.
4. Rocco Siffredi
Rocco Siffredi (Rocco Tano) is a porn actor from Italy. A handsome, rather mature man has shot nearly 1,300 films. In each of them, a man demonstrates hard sex, anal sex, perversion, fetish, sado – maso. Rocco treats his partners passionately and rudely, spits on his face, tugs at the hair, hits on the cheeks and chest, twists his arms. But the young ladies are delighted with what Siffredi does with them. Rudeness, passion, and charm are skillfully intertwined in Rocco's actions. As a result, the crowds of porn star fans are increasing every year. For a while, Rocco left the porn business for the sake of his family, but then decided to return to the adult entertainment industry.
5. Peter North
Peter North (real name: Alden Brown) is bisexual. He started his career with homosexual pornography and now often poses for gay magazines. In many films, North is engaged in self-gratification. Later, Peter switched to women; he even published a book about relationships with beautiful ladies. Peter doesn't really want to remember his gay sexual past. In early 2014, North unexpectedly left the studio. According to rumors, in conflict with the local mafia, the actor was severely beaten, which caused serious harm to the sexual abilities of the male member.
6. Shane Diesel
Shane Diesel, with the nickname BlackZilla, is a black actor. He is both a performer of erotic roles and a director. He began his career at the age of 30 and very quickly entered the rating of in-demand actors. Before becoming a porn star, Shane worked as a fitness trainer, sales agent for healthy lifestyles. Shane was pushed to the filming of an adult movie by a lack of funds. While in the porn industry, Shane Diesel soon became rich and famous.
7. Lexington Steele
African American is one of the richest porn actors. The man's real name is Clifton Todd Brit. When Clifton first appeared on the stage of adult films, he had no idea how much money a character in sex scenes could make. But, faced with good profits, Clifton set up his studio and went to work for himself. In a short period, Clifton amassed a fortune of $4 million.
8. Manuel Ferrara
A porn star from France is awarded "best of the best" for ten years. A brutal, unshaven, and charismatic man attracts attention to his person because of the naturalness and passion he demonstrates to the audience. Manuel loves women, sex and has passionate sex intercourses on camera without hesitation. Above all, there is not a shadow of falsehood in his actions. His huge penis adds even more advantages to an ardent man. Every woman who watches a video with his participation wants to be in the place of a partner.
9. Tony Ribas
Ardent Spaniard Tony Ribas is from Barcelona. He began his career as a performer of erotic roles, and in 2001 he became a director. He is widely known for the film "The Personal Gladiator." He was married twice to porn actresses: Sophie Evans and Asa Akira.
10. Tyler Nixon
Tyler Nixon got into the porn industry after listening to advice from an old acquaintance. Soon the man liked the scenes with beautiful women and a good salary. So he plunged headlong into work. A well-groomed and athletic guy evokes huge approval from the director and enthusiastic fans. Tyler's rating is pretty high.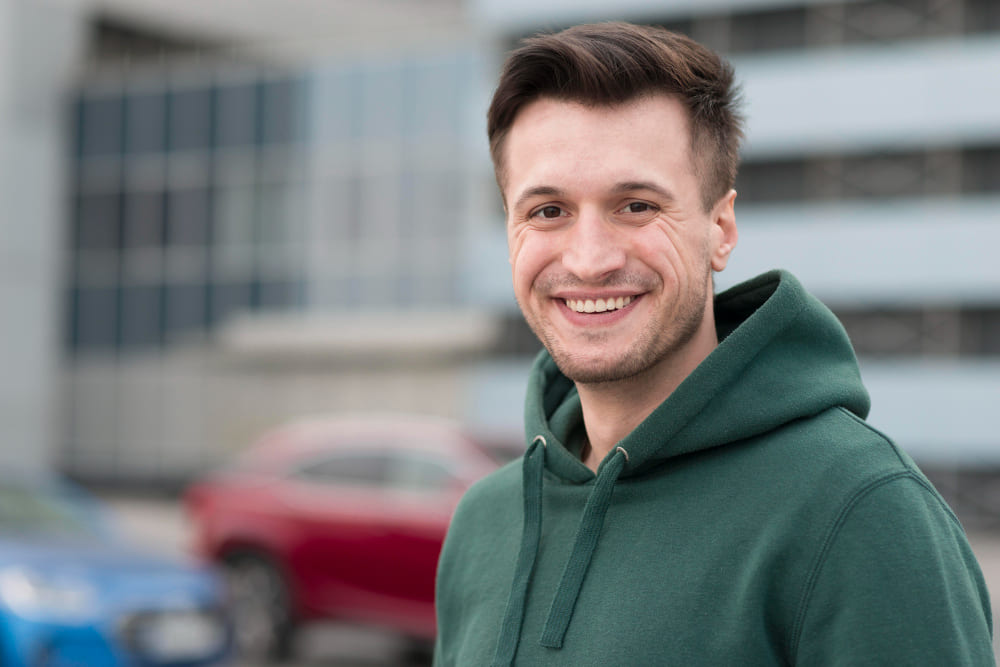 Chris Newman is a renowned dating expert and passionate writer. Through his writing, Chris aims to empower readers with the knowledge and tools necessary to build meaningful connections, enhance self-confidence, and overcome obstacles in their romantic journeys.
His articles and blog posts cover a wide range of topics, including dating tips, relationship advice, self-improvement, and personal growth. Chris is known for his ability to break down complex concepts into practical, actionable steps, making his guidance accessible to readers of all backgrounds.