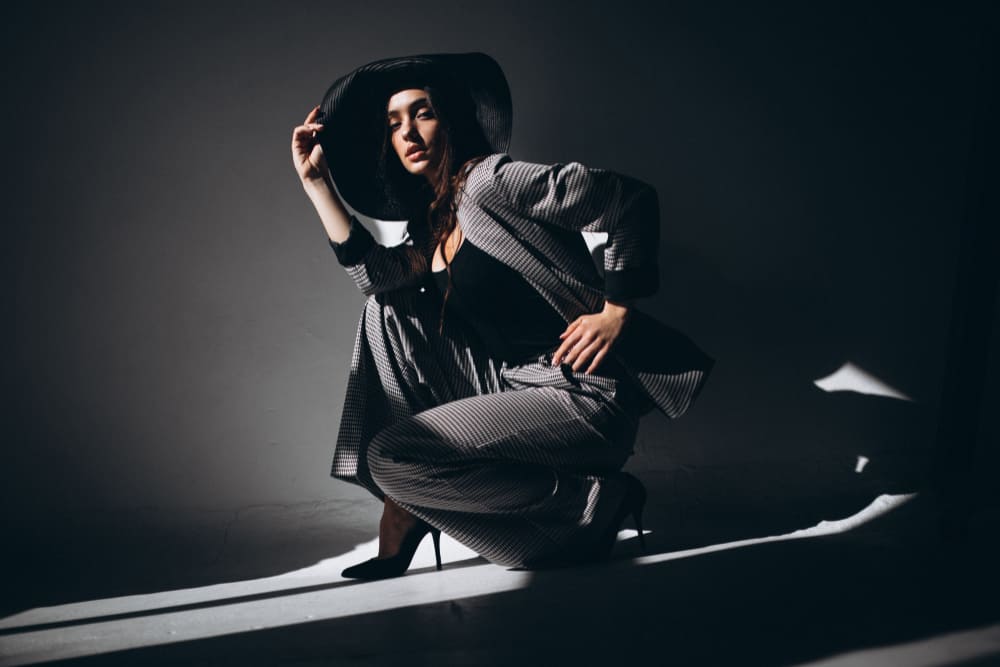 The real name of Sasha Grey is Marina Ann Hantzis. She was born on March 14, 1988, in the American city of Sacramento. She was born into the family of a mechanic and a civil servant. Her parents divorced when the girl was five years old, and after a while, she moved to the south of the United States with her mother and stepfather. The girl with British, Irish, Polish, and Greek roots did not get along with her new father and even planned to leave home at 16. However, soon, the mother broke up with her husband and returned to Sacramento with her daughter. Marina went to four different schools, but in none of them she felt happy.
How Did Sasha Grey Become a Porn Actress?
Later, Sasha Grey said that everyone lived a boring and monotonous life in the city, where she moved with her mother. Then, at the age of 12, she saw the movie Fahrenheit 451, which inspired her to watch many good films and go to a theater studio.
In 2005, she entered college, where she studied acting, dancing, and cinema. At the same time, the girl worked as a waitress to save money to move to Los Angeles and start her career as a porn actress.
She realized her dream as soon as she turned 18. The girl later explained that she had watched porn films since 11 but found them uninteresting and non-exciting. So she decided to become the one who can change the industry for the better and "fulfill everyone's fantasies" than other porn actresses. Three months later, Marina was already the star of 33 adult films. She made her film debut with the king of the industry, Rocco Siffredi. She took her pseudonym in honor of the member of the KMFDM music group Sasha Konetsko and one of the scales of sexual orientation, which uses shades of gray.
Sasha Grey: A Path to Success and Ending of Career
The famous bisexual woman has won many honorable awards in the porn industry. In particular, in 2007, she received the AVN Awards for the best group sex scene; simultaneously, she was awarded the title "Pussy of the Month." By December 2010, her filmography had already more than 300 films with scenes of BDSM, group sex, and many others. She admitted that she had no regrets in her career and had an orgasm in about 75% of scenes. According to Rolling Stone Magazine, to which the actress was interviewed, the only taboos for Sasha Grey are "imitation of rape, ejaculation in the vagina, spanking on the chest, fingers of male porn actors, excrement, animals, children."
In 2011, Sasha Grey announced her retirement in porn. She wrote that she did "everything she could" for the porn industry. "It became very clear that my time in the adult industry as an actress had come to an end. "The fact is that I cannot do one thing. I have to realize myself wherever I can. And, probably, I will never stop knowing myself."
Why Did Sasha Grey Act in Porn Films?
Former pornographic actress Sasha Gray in an interview with The Daily Beast, explained why she began acting in porn films. According to the streamer and writer, she was motivated to fight stereotypes associated with female sexuality.
Grey said she didn't get into the industry for the money. At the same time, she admitted that she attracted a lot of attention during her short career and began to look at things like a businesswoman. "I started to focus on doing my own thing, to direct and produce my films. My first and only company went bankrupt, and I decided to move on," said the actress. She noted that first, she wanted to fight the conventional wisdom about what a woman can afford in the context of sex. "Later, this issue began to concern not only women. It was all about how to make people believe in themselves and believe in the right to vote," said Grey.
The actress stressed that not everyone is obliged to "follow this path." "But I hope it gives people strength, allows them not to be ashamed and not to apologize," continued the actress, noting that men could afford this for a long time.
Current Life of Sasha Grey
Last year Sasha Grey had a new hobby; she started shooting streams. Her Twitch account gained popularity very quickly. It is not surprising that her popularity lets her earn money, showing how she plays computer games. As for her personal life, according to official data, she is not in a relationship. She was married once; the engagement was in 2009, in 2014, the couple broke up. Her ex-husband's name is Ian Cinnamon. Ian constantly put pressure on her and even threatened her. Now the girl is doing well.
Summing-up
Sasha Grey is a girl who makes the whole world blush at the mere mention of her name. She broke stereotypes, went beyond the usual in porn film, and presented the world of adult movies more iridescent than it is accepted today. Sasha became popular by starring in Category X films, but after finishing her career, she proved that she could be successful in other spheres.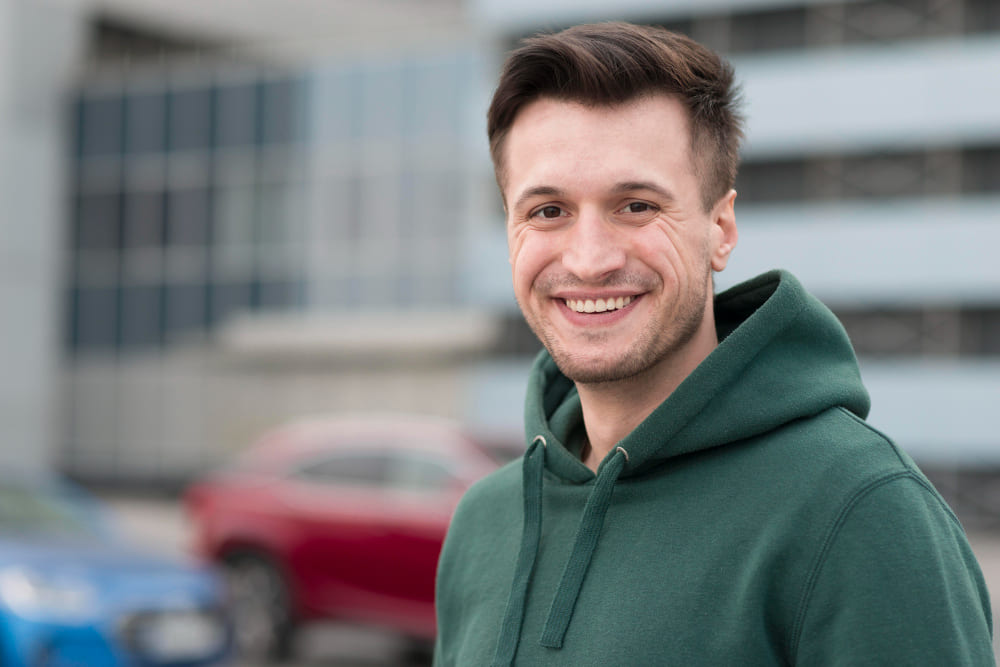 Chris Newman is a renowned dating expert and passionate writer. Through his writing, Chris aims to empower readers with the knowledge and tools necessary to build meaningful connections, enhance self-confidence, and overcome obstacles in their romantic journeys.
His articles and blog posts cover a wide range of topics, including dating tips, relationship advice, self-improvement, and personal growth. Chris is known for his ability to break down complex concepts into practical, actionable steps, making his guidance accessible to readers of all backgrounds.