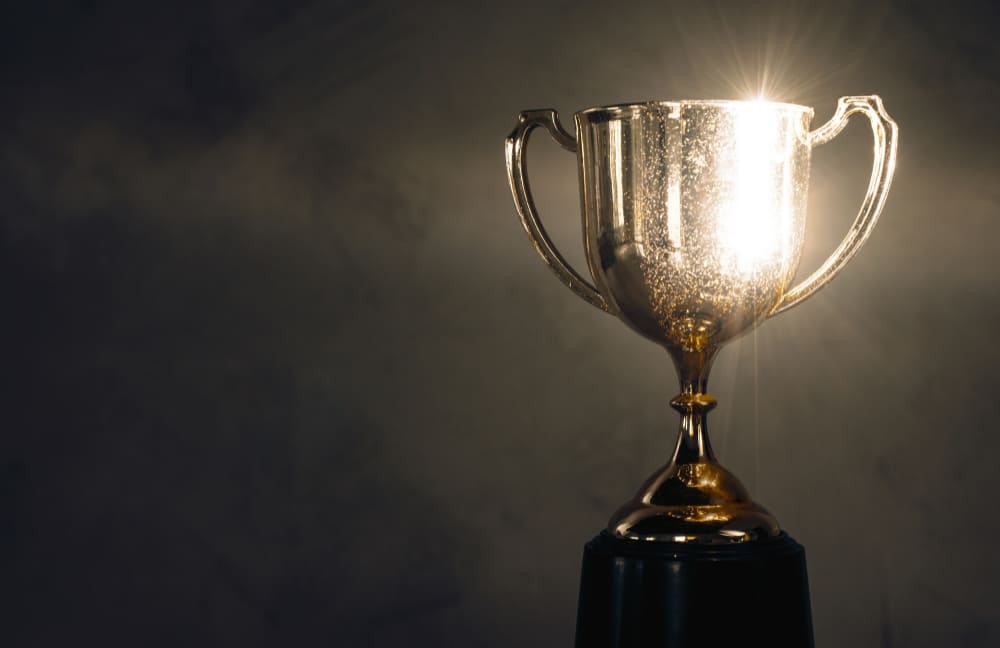 A popular American Magazine, Adult Video News, initiated the AVN Awards that celebrate the achievements in the porn film industry. The first ceremony took place in 1984, and since that same year, the organizers have let the show go on.  To become a nominee, a film should be released before October 1 and September 30, two years earlier than the ceremony. In general, there are about 100 nominations. Some of them are relevant just for the porn industry, while the rest are common for other cinema awards.  The AVN Awards ceremony is unofficially called the "Oscar" for porn movies. The awards for gay films earlier have been a part of the AVN Awards from 1986 to 1998.  However, due to the increasing number of nominations in this genre, organizers decided to start GayVN Awards in 1999 to celebrate the achievements of gay films.
Interestingly, in 1997, organizers had to consider 4000 new releases compared to 375 that Academy Awards considered for giving Oscars. In 2008 this number increased to 8000. The process of choosing the best porn films seems to be quite hard, but New York Times states that the criteria for getting AVN awards do not seem very univocal. There is also an opinion that sex author Violet Blue expressed. She thinks that the same companies receive AVN Awards every year, and the winners are mainly those organizations that pay for the adverts in the magazine.
Porno Oscar 2021: The Results
The 38th ceremony of AVN awards took place traditionally in Las Vegas. COVID-19 didn't prevent the fans of good porn films from admitting the best ones. Let's see who managed to occupy the top positions.
1. Performer of the Year: Cléa Gaultier
A bit unexpected, but the talented French brown-haired woman won a porno oscar in one of the most important nominations. Cléa is now 30 years old and has selflessly earned four nominations, including Best Anal Scene, Best Gangbang, and Best Foreign Gangbang. As a result, she won only one, but wow!
2. Best MILF of the Year: Cherie DeVille
The 42-year-old American woman – still very young and cute, took her rightful prize. So now there will be something to remember in old age, surrounded by loving grandchildren. By the way, she already won the 2017 AVN Awards for Best Lesbo Group Sex with Orgy Masters 8.
3. Best Anal Sex Scene: Rocco's Back to America for More Adventures
Rocco Siffredi is already 56, but he still can't calm down, gaining and gaining achievements. Everyone loves him for how he loves others in front of the camera. The scene is really impressive. There is hardly somebody who can cope with the task better than Rocco.
4. Best S&M Film or Anthology: Mistress Maitland
Maitland Ward naturally plays "Mistress Maitland," so the movie is primarily for fans of her sadomasochistic talents. However, the rest of the cast also shines there. Handcuffs, rivets, etc. This dramatic film won the Best Cinematography award.
5. Best Gang Bang: Emily Willis 10 Man Blowbang
Category for the most selfless actresses who give their all to art. Prizes in this nomination are not handed out to just anyone, believe. Emily Willis deserves applause for masterful oral gangbang for ten guys.
6. Best Foreign Film: Impulses (Pulsions)
Impulses is a French action film about satisfying all human impulses, including a passion for group sex, anal penetration, and female breasts of a wide variety of sizes. In general, a movie where everyone will find something for themselves personally. That's why it got the AVN Award.
7. Best Drama Direction: Musa – Kayden Kross
In fact, this film is the main triumph of the ceremony. The movie tells about students and professors who needed to do something to have a good time during a pandemic. This is not the first time the beauty Kayden has received the porno oscar: she left AVN last year with a certificate of honor in the Director of the Year category. The Musa film drama also received awards for the best script and artistic design. That is, both for thoughts and beauty. There are specific difficulties in adult films with beauty: for example, the beauty of interiors mustn't distract from human beauty.
8. Best Double Penetration Scene: The Insatiable Emily Willis
In adult movies, this category is probably equivalent to Best Action. In the 2021 awards, the prestigious prize went to the charming Emily Willis and her two delicate boyfriends, Steve Holmes and Mick Blue.
9. Best Bisexual Sex Scene: Higher Power
Another movie with Mrs. Maitland, for which one can only rejoice. And with a perfectly appropriate racial multicultural diversity. No doubt, this picture will appeal to most fans of the genre.
Porno Oscar: Summing-up
Actors and actresses of porn films also love recognition. Receiving AVN Awards is similar to Oscars for them. Every year they attend the event, hoping to hear their own name. We will know the next winners of AVN in January 2022 at the traditional ceremony in Las Vegas.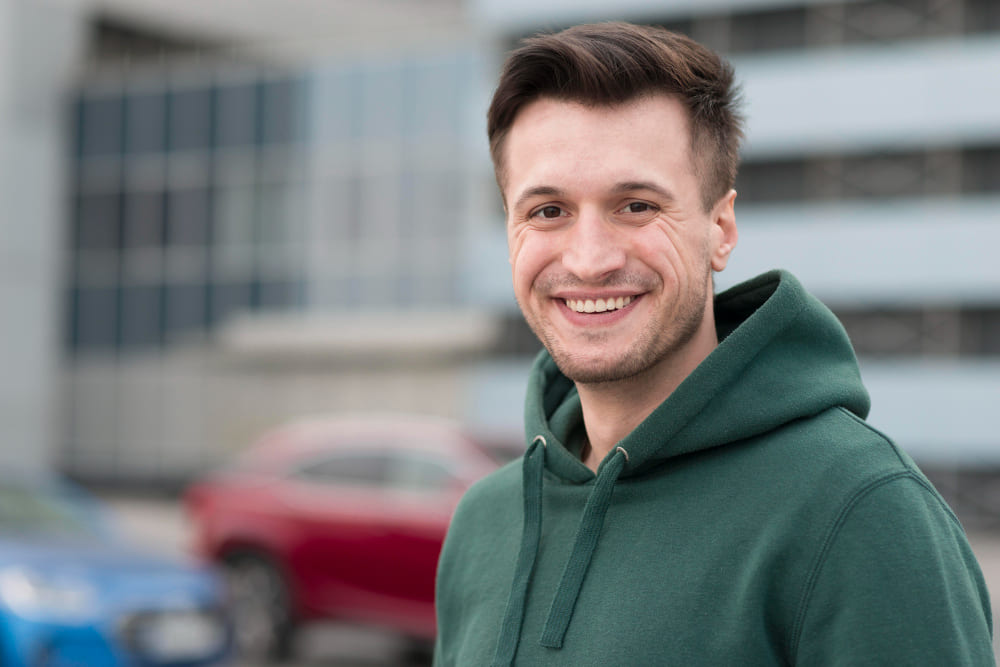 Chris Newman is a renowned dating expert and passionate writer. Through his writing, Chris aims to empower readers with the knowledge and tools necessary to build meaningful connections, enhance self-confidence, and overcome obstacles in their romantic journeys.
His articles and blog posts cover a wide range of topics, including dating tips, relationship advice, self-improvement, and personal growth. Chris is known for his ability to break down complex concepts into practical, actionable steps, making his guidance accessible to readers of all backgrounds.