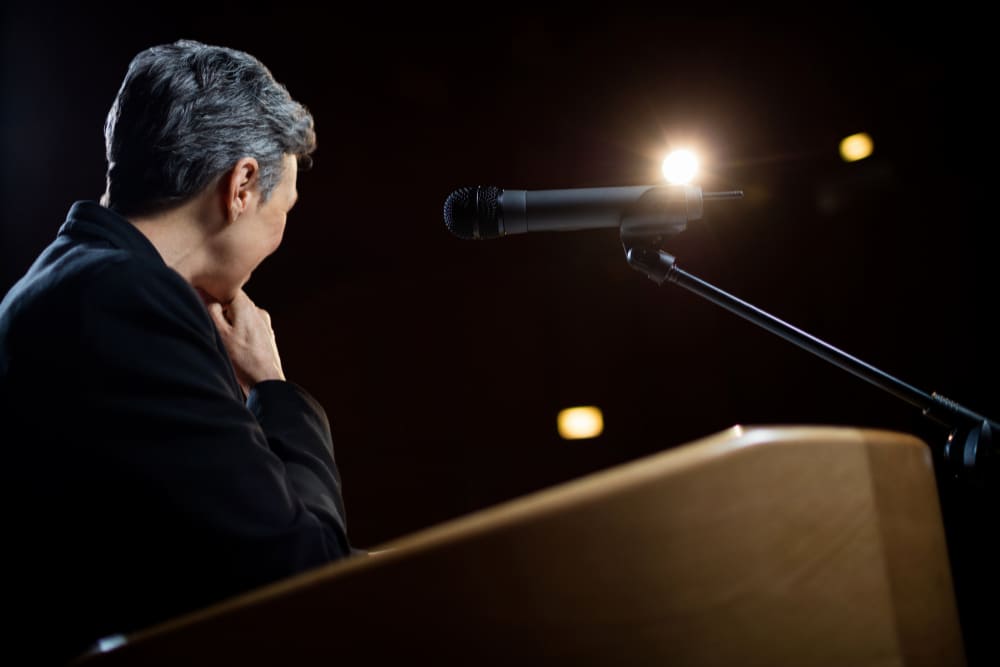 The porn industry has introduced many talented women who is a one day decided to change their lives forever. They were eager to get involved in politics due to different reasons. Unfortunately, not all attempts finished successfully, but the most important thing is that no one should judge a book by its cover. So, let's find out more about porn actresses who decided to become politicians.
1. Ilona Staller
Achievement: Member of the Italian Parliament from 1987 to 1992
Country: Italy
Cicciolina became a popular porn star thanks to films in the 1970s and 1980s. (more than 40 films in total), as well as participation in explicit shows on radio and television. Ilona Staller (that is Cicciolina's real name) got into politics in 1979. She wanted to enter the Italian parliament from Lista del Sole's green party, but then lost the election. Only eight years later, Staller managed to enlist voters' support, becoming the first porn actress in the world who managed to take a deputy chair. Exactly with Cicciolina, who is now 69, the "era of deputies-porn actresses" began in Italy.
2. Mary Carey
Achievement: Candidate for Governor of California
Country: USA
Mary Carey was born in 1980, and already at 30, she had appeared in more than 80 porn films. Mary entered politics in 2003 when she became an independent candidate for governor of California. Unfortunately, participation in the struggle for a responsible post was purely symbolic, and the nomination only once again attracted attention to her main profession, becoming a good advertisement. Three years later, Carey again ran for the post, Lieutenant Governor of California (acting governor in his absence) but withdrew her candidacy ahead of schedule due to family problems.
3. Millie D'Abbraccio
Achievement: Candidate for the Italian Parliament in 2008
Country: Italy
Millie D'Abbraccio has starred in more than 20 erotic films. Her filmography also includes quite decent work, as well as several roles in theater and television shows. In 2008, she decided to enter big politics. In the country's parliament elections, she was nominated for the post of deputy from the Socialist Party of Italy, but failed.
4. Fiorella Rubino
Achievement: Member of the Italian Parliament from 2008 to 2013
Country: Italy
Fiorella Rubino starred in just one erotic film directed by Tinto Brass. Until 2008, her main specialty was a theatrical actress; she played in quite serious productions based on Shakespeare's plays. But in 2008, she changed the theater scene to a political one: Fiorella Rubino was nominated for the post of deputy of the Italian parliament from the People's Freedom Party and won the election. Her mandate expired recently.
5. Cindy Lee
Achievement: Candidate for the presidency of France
Country: France
Stripper Cindy Lee has run for the presidency twice as a nominee for the Pleasure Party in 2007 and 2012. And each time, it was not without shocking: undressing in front of cameras, loud statements, and slogans of erotic content that replaced the election program. She attracted her voters in the following way: she stood half-naked in the street and handed out leaflets in her support.
6. Anna Arrowsmith
Achievement: Liberal Democratic nominee for the House of Commons
Country: UK
Anna Arrowsmith did not act in porn films; she did them. In total, Anna has more than 250 works of frank content on her account. She became the first director of erotic films to run for the House of Commons from the Liberal Democratic Party post. It was in 2010, but, as expected, she did not find support from voters.
7. Stephanie Gregory Clifford (Stormy Daniels)
Achievement: Louisiana Senatorial nominee
Country: USA
Stephanie Gregory Clifford, better known as Stormy Daniels, has starred in more than 120 erotic films; she is the owner of two dozen awards in the field of the porn industry. And in 2010, Clifford competed for the Senate post from her home state of Louisiana. Her campaign was directed against the main contender for the post, Republican David Witter. However, Stormy Daniels was unable to significantly influence the course of the election, and Witter, as expected, won. Nevertheless, participation in the elections became a good advertisement for the porn actress and her work.
8. Elena Berkova
Achievement: candidate for mayor of Sochi
Country: Russia
Elena Berkova became popular thanks to acting in porn films and participation in the reality show "Dom-2". In 2009, she put forward her candidacy for the post of mayor of Sochi. Berkova motivated her desire to participate in the elections to "annoy" another candidate for mayor – Boris Nemtsov. The porn actress did not manage to defeat, however, as well as Nemtsov.
9. Marilyn Chambers
Achievement: Candidate for US Vice President
Country: USA
During her career as a porn actress, Marilyn Chambers managed to star in 36 films. In the 2000s, when the adult video star was already over 50, she suddenly decided to get involved in politics. As a result, chambers have twice been nominated for vice-president of the United States. The first time in 2004 from the libertarian Personal Choice Party, and the second time in 2008 from the Boston Tea Party. But both times turned out to be extremely unfortunate for both Chambers and the parties nominating her.
10. Moana Pozzi
Achievement: Co-founder of the Party of Love, candidate for the Parliament of Italy in 1992
Country: Italy
The porn actress Moana Pozzi managed to star in fifty films, and not all of them were frank. In 1992, together with Cicciolina, she founded the Italian Love Party, which included the legalization of brothels and the introduction of sex education in schools. However, the party failed in the elections.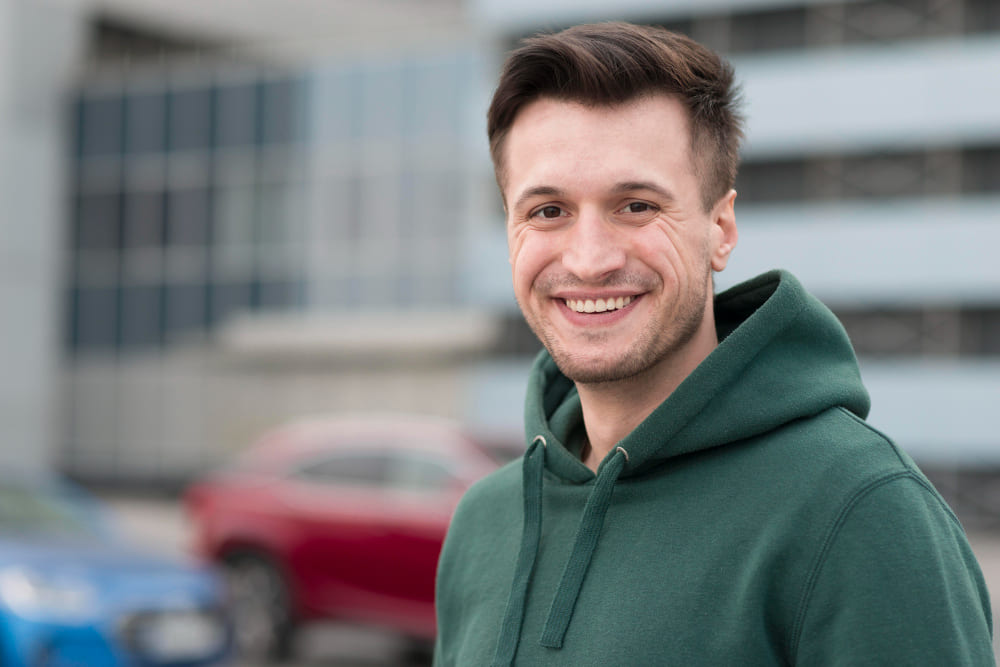 Chris Newman is a renowned dating expert and passionate writer. Through his writing, Chris aims to empower readers with the knowledge and tools necessary to build meaningful connections, enhance self-confidence, and overcome obstacles in their romantic journeys.
His articles and blog posts cover a wide range of topics, including dating tips, relationship advice, self-improvement, and personal growth. Chris is known for his ability to break down complex concepts into practical, actionable steps, making his guidance accessible to readers of all backgrounds.